The Results are In!
Our Region Representative results results are in! Please find your continuing and new Region Representatives below. We thank these individuals for serving our membership!
Please note: All positions were uncontested, therefore no voting took place. Region III and Region V did not receive any eligible nominees. A special election will be held in the future. More information to come!
Christina Stevens, NIC
Region I Representative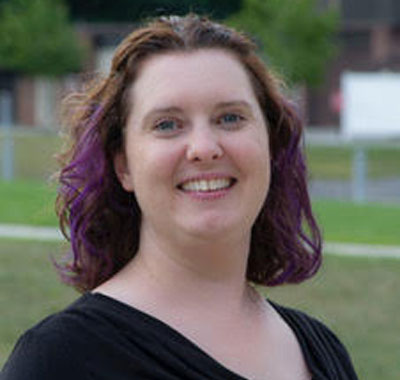 Christina was born on Sauk tribal lands, attended college on the lands of the Peoria people, and currently works on the lands of the Paugussett tribe.  As a graduate of the The Theater School at DePaul University, Christina's work with the National Theatre of the Deaf (NTD) provided the impetus for her move to Connecticut, where she has served as the CRID president for the past four years.
Christina is a graduate of the the ASL-English Interpretation program at Columbia College of Chicago, Illinois.  In her time in Connecticut, she has had the honor of serving as a governor-appointed member of the Advisory Board for Persons who are Deaf or Hard of Hearing and is a designated lead interpreter for the Connecticut Robotics Chapter for K-12 students (FIRST). Additionally, she and her husband were married a few months before the pandemic lockdown on an All Elite Wrestling (AEW) Wrestling cruise.
M. Antwan Campbell, MPA, Ed:K-12
Region II Representative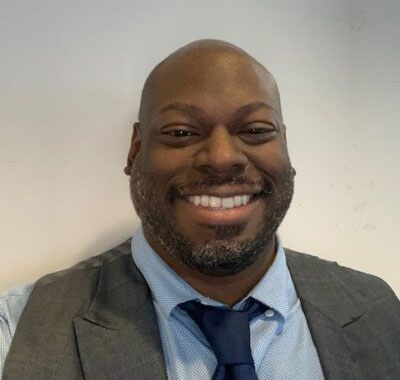 M. Antwan Campbell first joined the interpreting profession through his younger brother and is a 2003 graduate of Gardner-Webb University where he received his BA in ASL and in 2007, he received his Master's in Public Administration from UNC-Pembroke. He has taught several workshops geared towards improving the skills of educational interpreters and those who work with Deaf/Hard of Hearing students across North Carolina and the surrounding states.  He is currently working as the Educational Consultant for Deaf/Hard of Hearing and Interpreter Support with the North Carolina Department of Public Instruction.
He has worked within the educational system for over ten years in a variety of settings from elementary to post-secondary and on a variety of levels from being in the classroom to supervising outside of it.  He has received his Ed:K-12 interpreting certification from RID.  He is actively engaged in the affiliate chapter, North Carolina Registry of Interpreters for the Deaf, NCRID, as he is currently serving as its Past President.  He has served the local community in a variety of ways to include mentoring new and beginning interpreters throughout the state as well.  It is truly evident that Antwan has a passion for education and improving the standards for all students.  He currently resides in Raleigh, NC.
Jessica Eubank, NIC
Region IV Representative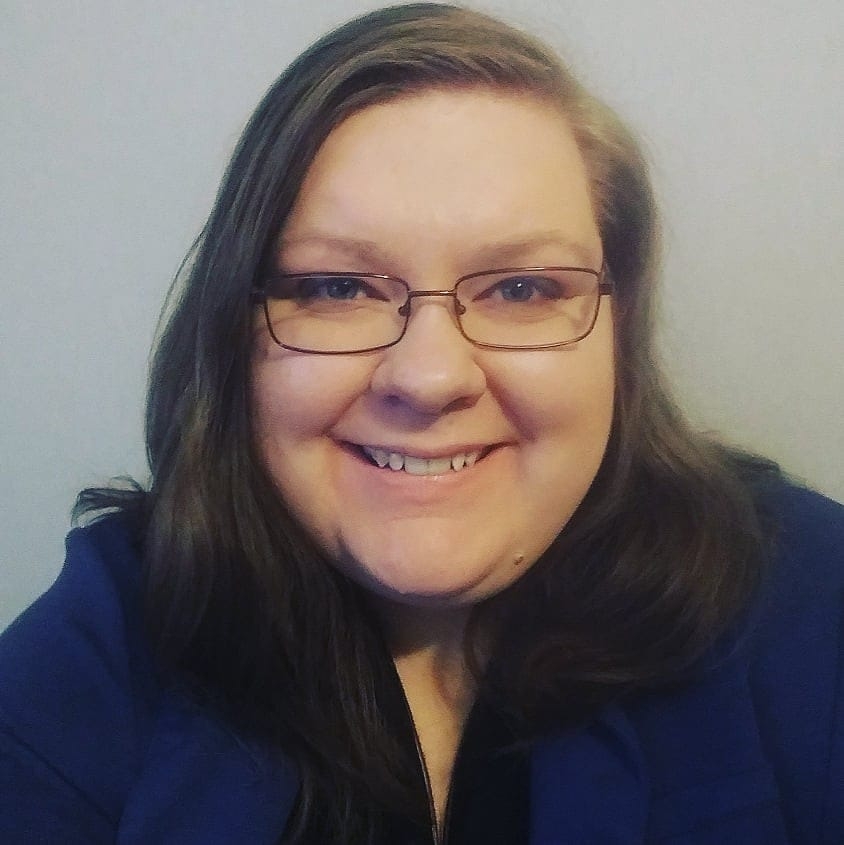 Jessica Eubank is a Nationally Certified Interpreter who lives and works in New Mexico. An alum of the University of New Mexico Signed Language Interpreting Program, Jessica has been working as a professional interpreter since 2015 and has experience in a variety of interpreting settings. She is currently employed at the New Mexico Commission for Deaf and Hard of Hearing as the staff interpreter and the supervisor of the Apprentice Interpreter Program, which seeks to support new interpreters in their transition from an interpreter training program to the world of professional interpreting.
Additionally, Jessica is currently serving a term as President of the New Mexico Registry of Interpreters for the Deaf where she has created a number of professional development projects and workshops to support the skill growth of local interpreters.
Individuals will be sworn into office in September 2023!