Justification Letter
Provide this letter to your employer to help cover costs of attending the RID conference.
Download the Letter Here
Register
Early bird rates are now available! Log into your member portal, click on the Meetings tab, and follow the self-guided prompts.
Associate/Certified: $575
Student/Supporting: $200
Retired/Inactive: $200
Non-Members: $745
Thursday, Sunday Date Rate: $150
Wednesday, Friday, Saturday Day Rate: $200
Organizational Members group registration request: https://form.jotform.com/231093648840156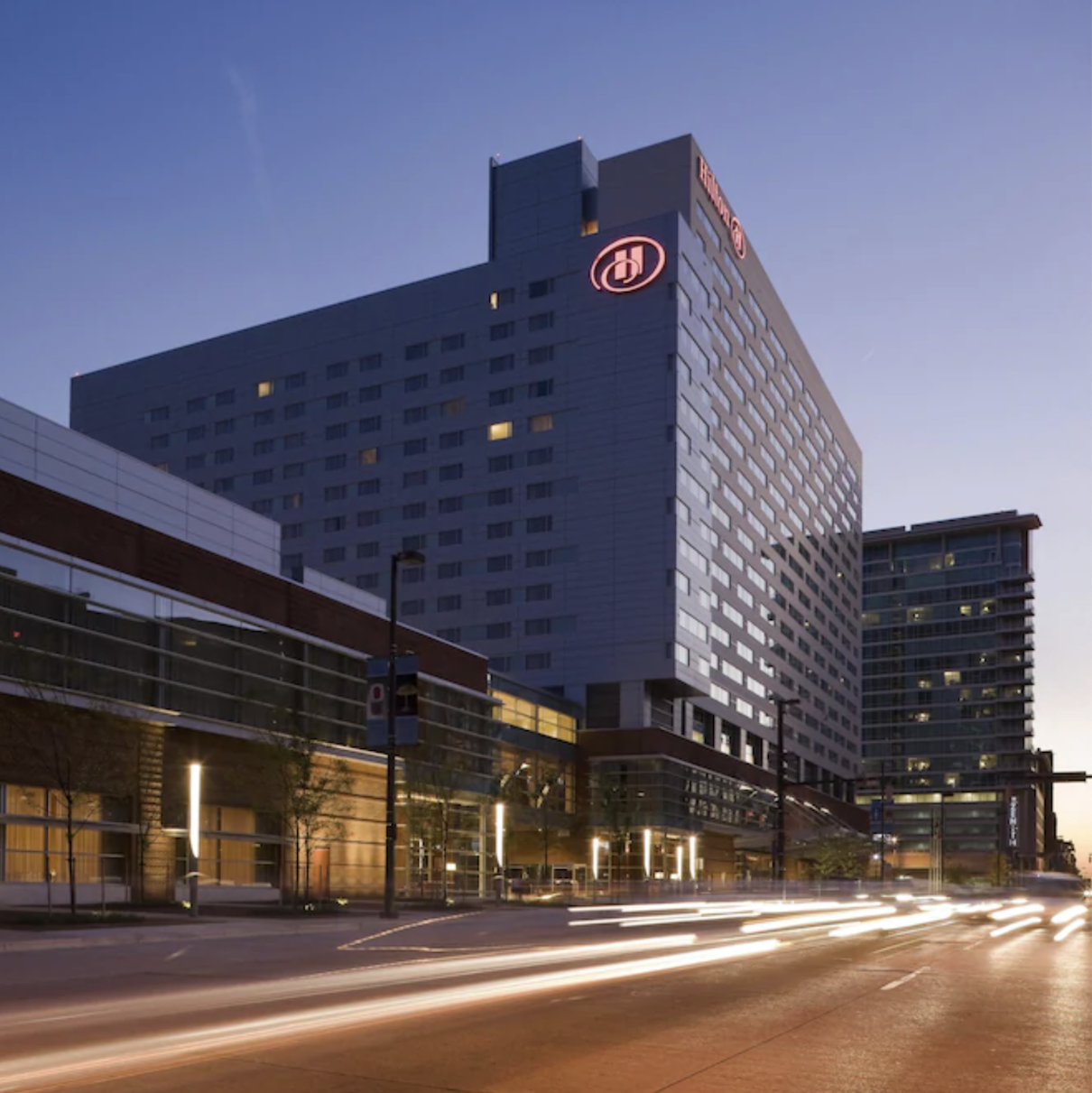 Venue
The 2023 RID Conference will be held in Baltimore, MD at the HILTON BALTIMORE INNER HARBOR.
Why wouldn't you want to be just an elevator ride away from the meeting? With your guest room, and your free Hilton Honors account, guests have complimentary access to the pool and fitness center, and complimentary basic guest room wifi.
Hilton Baltimore Inner Harbor
401 W Pratt St
Baltimore, MD 21201 United States
Bylaws Amendments and Conference Motions
Take a look at the submitted Bylaws Amendment Motions!
Remaining motions schedule:
May 17, 2023 by 11:59pm EST – Motions that do not impact bylaws
Content received after May 17 – Motions considered "from the floor"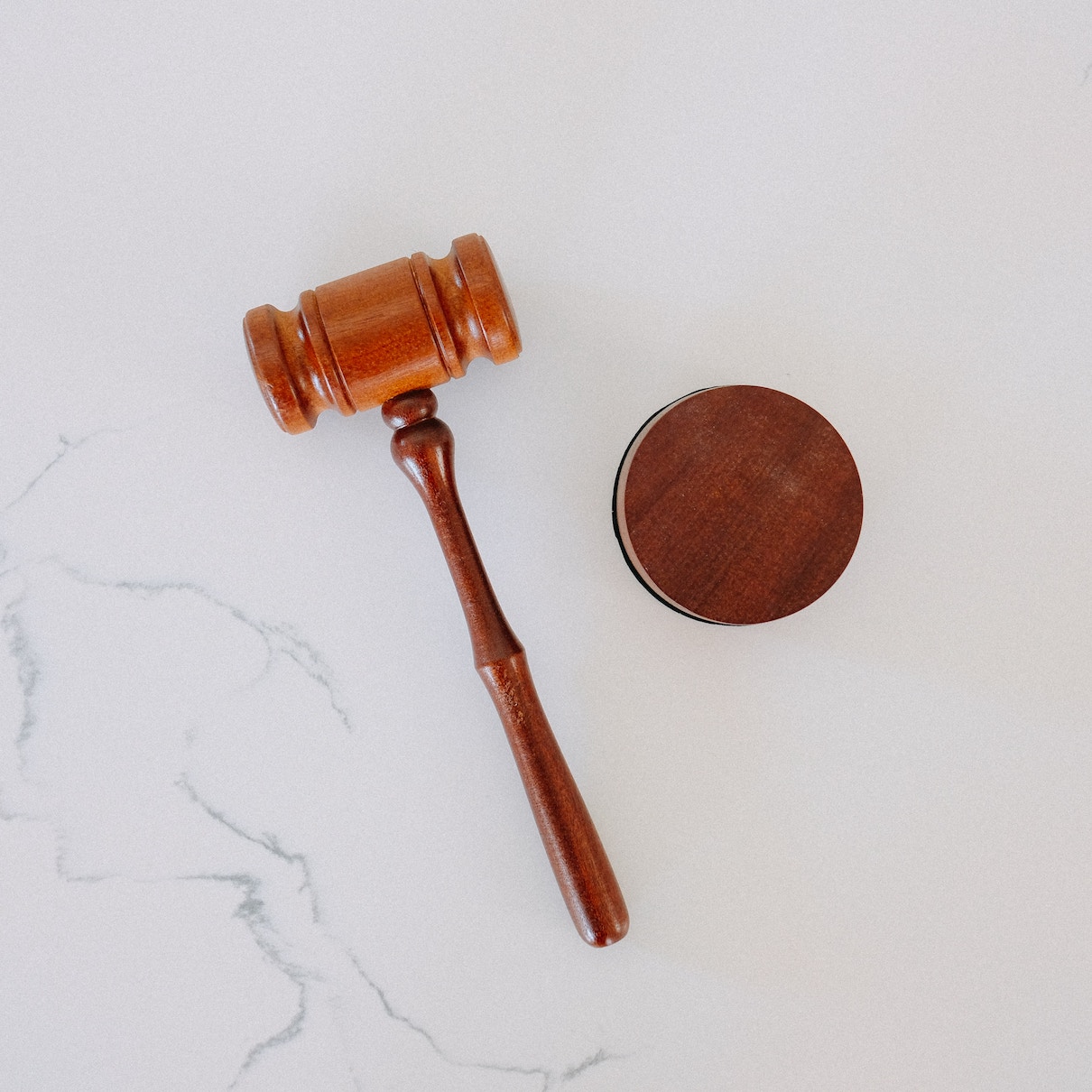 what to do in baltimore
All the fun under the sun! Take a look below at the different things you can do while you're staying in Baltimore, MD for the 2023 conference.