As RID members, you have access to RID's digital quarterly magazine, VIEWS; Journal of Interpretation; and RID Press' ebooks and printed books. A wealth of information is available for our members.
The professional publishing arm of RID.
RID Press
RID Press is a professional publishing arm of RID. The mission of RID Press is to extend the reach and reputation of the Registry of Interpreters for the Deaf (RID) through the publication of scholarly, practical, artistic and educational materials that advance the learning and knowledge of the profession of interpreting. The Press seeks to reflect the mission of RID by publishing a wide range of works that promote recognition and respect for the language and culture of deaf people and the practitioners in the field.
As a part of RID's strategic goals, we focus on providing interpreters with the educational tools they need to excel and succeed at their profession. One way we are able to accomplish this objective is through the publications, communications, and products we offer to members.
Peer review by some of the profession's most respected interpreters.
Professional editing, composition and printing.
Built in target audience through RID's membership.
Extensive marketing and distribution efforts.
Industry standard royalties.
The prestige of having your work published by the Association that represents the interpreting profession.
RID's catalog of publications, books, and reference materials offers a wide variety of titles relevant to the interpreting profession written by authors who have established distinguished careers and reputations as some of the most respected interpreters in their field.
The RID Online Bookstore is open and taking orders! Please click
here
or the SHOP NOW link below to explore our latest offerings and place an order!
A bilingual publication with equal preference to ASL and English.
VIEWS
VIEWS, RID's digital publication, is dedicated to the interpreting profession. As a part of RID's strategic goals, we focus on providing interpreters with the educational tools they need to excel at their profession. VIEWS is about inspiring, or even instigating, thoughtful discussions among practitioners. With the establishment of the VIEWS Board of Editors, the featured content in this publication is peer-reviewed and standardized according to our bilingual review process. VIEWS is on the leading edge of bilingual publications for English and ASL. In this way, VIEWS helps to bridge the gap between interpreters and clients and facilitate equality of language. This publication represents a rich history of knowledge-sharing in an extremely diverse profession. As an organization, we value the experiences and expertise of interpreters from every cultural, linguistic, and educational background. VIEWS seeks to provide information to researchers and stakeholders about these specialty fields and groups in the interpreting profession. We aim to explore the interpreter's role within this demanding social and political environment by promoting content with complex layers of experience and meaning.
Journal of Interpretation
An annual publication that includes articles, research reports and commentaries relevant to the interpreting field.
The Journal of Interpretation (JOI) is under RID Publications, and publishes a broad scope of scholarly manuscripts, research reports, and practitioner essays and letters relevant to effective practices in the signed language interpreting profession. JOI provides a peer-reviewed platform for stimulating thought and discussion on topics that reflect a broad, interdisciplinary approach to interpretation and translation. JOI expressly aims to serve as an international forum for the cross-fertilization of ideas from diverse theoretical and applied fields, examining signed or spoken language interpreting and relationships between the two modalities.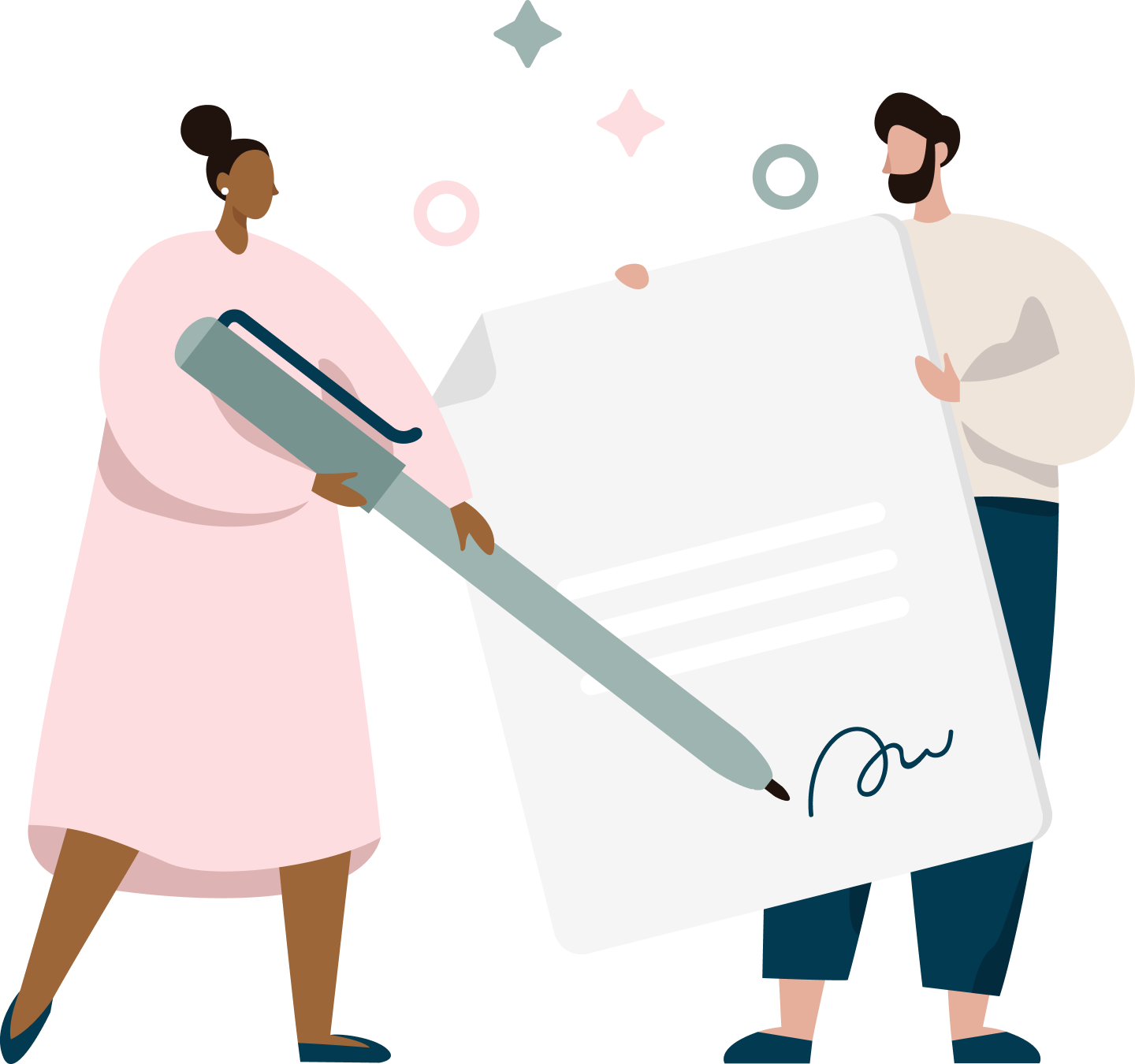 Annual Reports
RID publishes an Annual Report for its members, outlining our achievements for the year as well as an annual financial report.