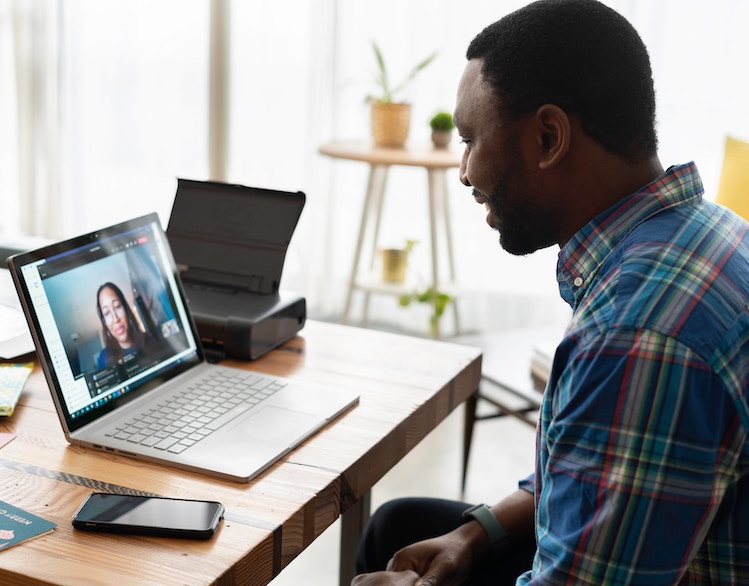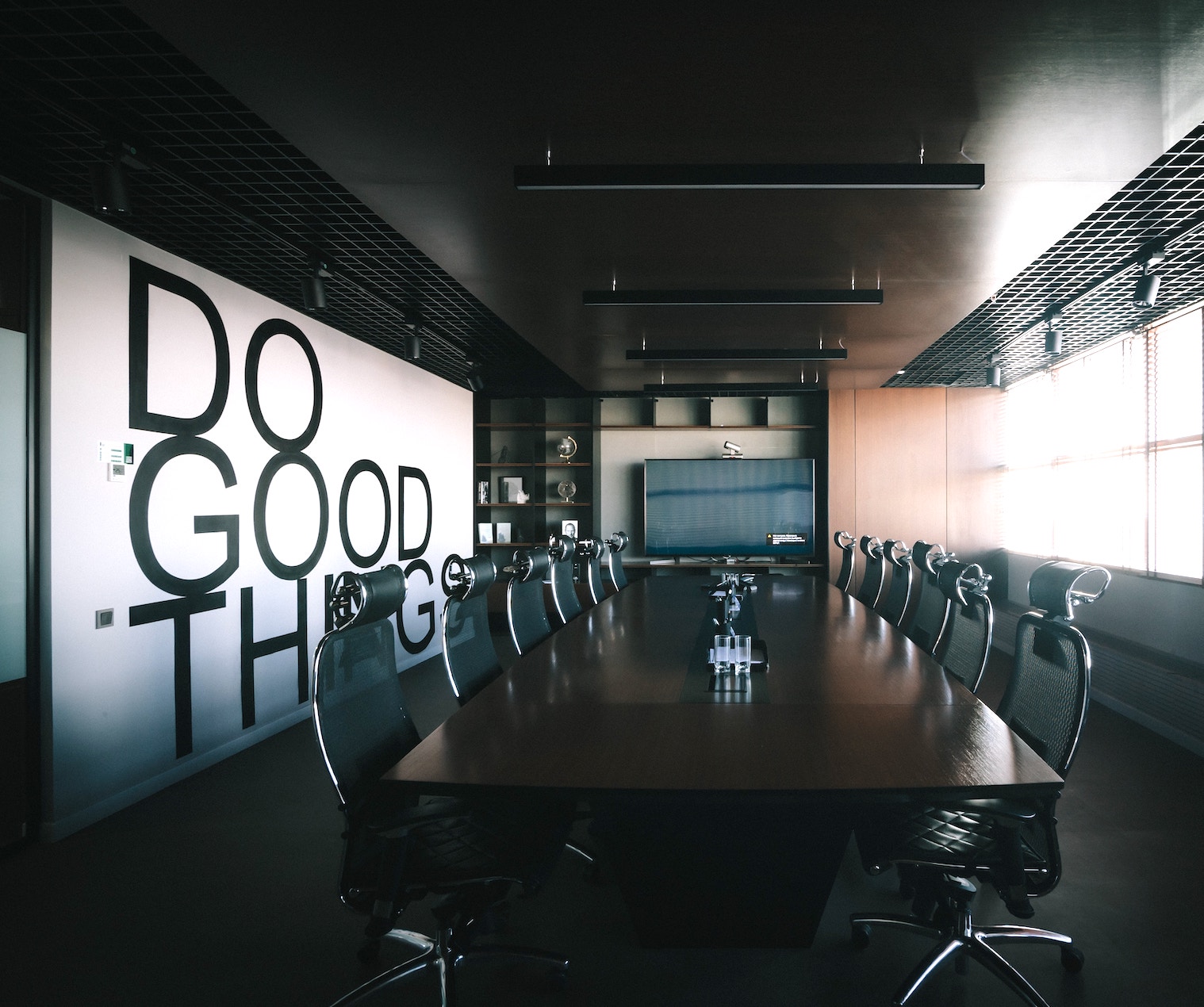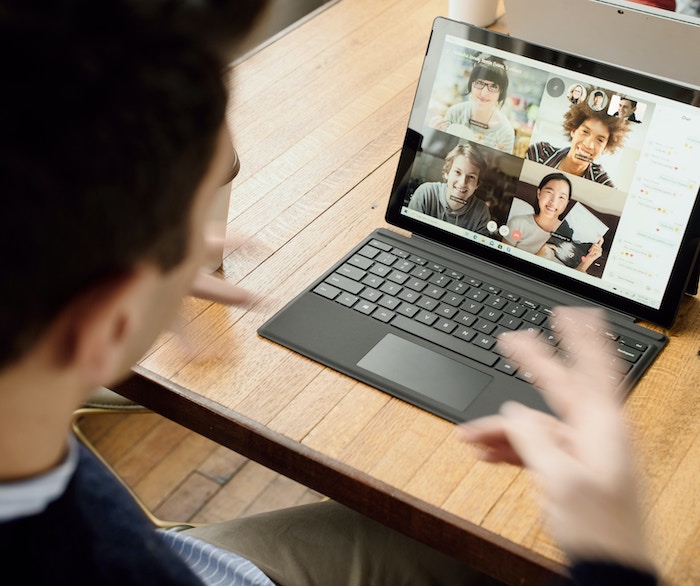 RID is the national certifying body of sign language interpreters and is a professional organization that fosters the growth of the profession and the professional growth of interpreting.
Star Grieser, MS, CDI, ICE-CCP

Chief Executive Officer

Dr. Carolyn Ball, CI and CT, NIC

Affiliate Chapter Liaison

Human Resources Manager

CMP Manager

Certification Manager

Certification Specialist

EPS Manager

EPS Specialist

Member Services Director

Member Services Manager

Member Services Specialist

Gov't Affairs, Public Policy & Advocacy Director

Government Affairs Coordinator

Communications Manager

Publications Coordinator

Finance and Accounting Director

Finance and Accounting Manager

Staff Accountant
President

Vice President

Secretary

Treasurer

Member-at-Large

Deaf Member-at-Large

Region I Representative

M. Antwan Campbell, MPA, Ed:K-12

Region II Representative

Region III Representative

Region IV Representative

Region V Representative
Purpose
RID's purpose is to serve equally our members, profession, and the public by promoting and advocating for qualified and effective interpreters in all spaces where intersectional diverse Deaf lives are impacted.
Vision – Our Desired Future
We envision qualified interpreters as partners in universal communication access and forward-thinking, effective communication solutions while honoring intersectional diverse spaces.
Values
The values statement encompasses what values are at the "heart" or center of our work. RID values:
the intersectionality and diversity of the communities we serve.
Diversity, Equity, Inclusion, Accessibility and Belonging (DEIAB).
the professional contribution of volunteer leadership.
the adaptability, advancement and relevance of the interpreting profession.
ethical practices in the field of sign language interpreting, and embraces the principle of "do no harm."
advocacy for the right to accessible, effective communication.
Pillar One: Diversity, Equity, Inclusion, Accessibility & Belonging
Pillar Two: Organizational Transformation
Pillar Three: Organizational Relevance
Pillar Four: Organizational Effectiveness