The RID Volunteer Leadership structure is comprised of the Board, along with Committees, Councils, and Task Forces.
If you are interested in serving as a RID volunteer, please complete and submit the volunteer leader application form. Volunteers are appointed after the biennial conference and serve until the conclusion of the next biennial conference.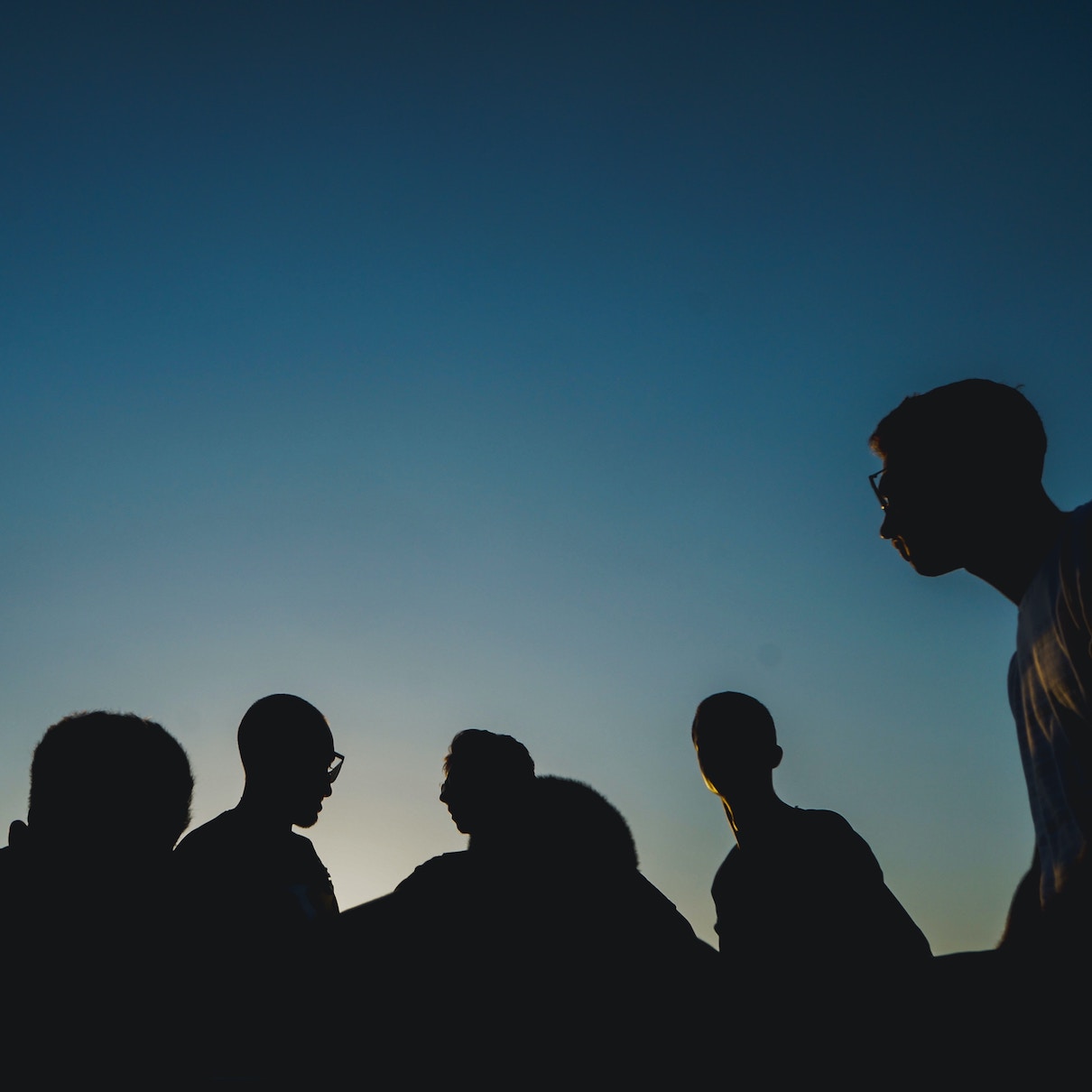 Member Sections
RID's Member Sections (MS) provide a relationship-building forum for RID members to share common interests, goals and concerns that are also consistent with RID's mission and values.
As formally recognized groups of RID members, Member Sections can hold meetings at the biennial conference, regional conferences and other functions sponsored by RID or its affiliate chapters. Additionally, Member Sections frequently contribute articles to VIEWS, RID's quarterly newsletter, to share their discussions with the entire membership.